More than a farm. We're a family.
OUR FACILITIES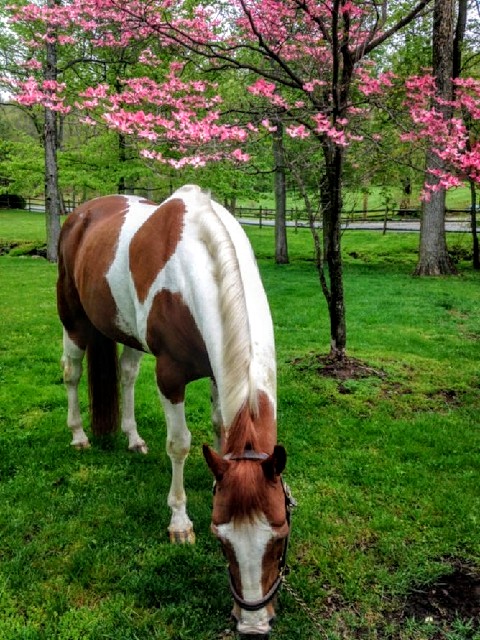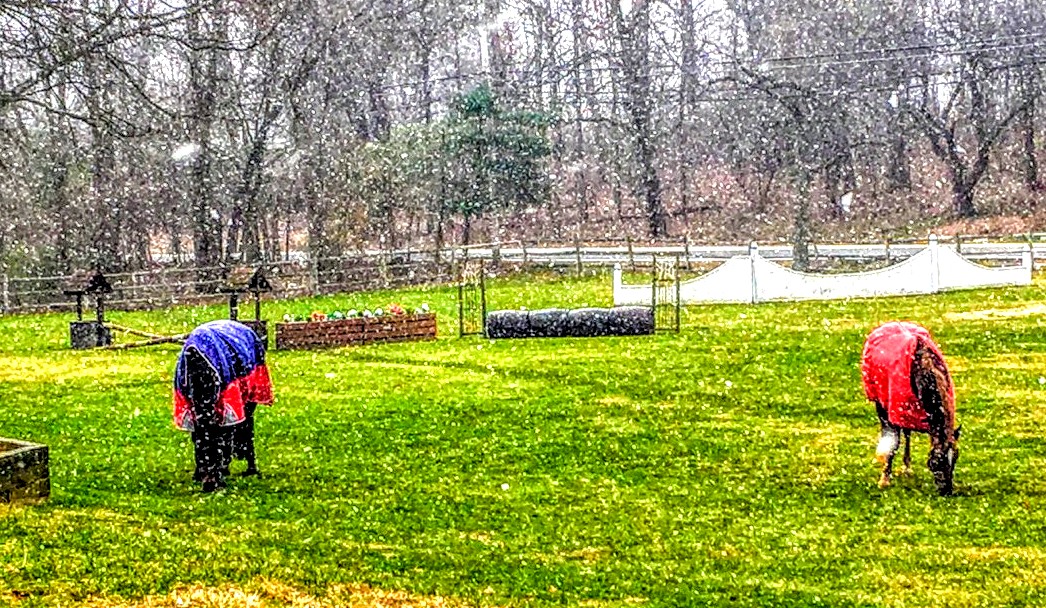 24-hour, on-site staff living on premises • 325' x 175' lighted outdoor ring • Eight 50' x 75' turnout paddocks
OUR BARNS
With three barns on the farm, your horse will thrive in a well-ventilated stall with direct and indirect fans to ensure his/her comfort. Barns, aisles and stalls are regularly cleaned and maintained, and two outdoor wash stalls are available for use.
OUR TURNOUT
Eight well-maintained paddocks allow our horses to relax in the sun and the shade, enjoying a view of the farm and the ring. Weather permitting, we offer grazing and turnout in our large, open field.
OUR OUTDOOR RING
Enjoy our spacious outdoor riding arena with weekly course changes and lights for night riding. The natural sand ring is dragged twice daily to ensure optimal footing. A French drainage system keeps weather-related downtime to a minimum.
The covered viewing pavilion is always open to watch the action in the ring or for impromptu afternoon picnics (not to mention our Friday night get-togethers!).
OUR CROSS COUNTRY COURSE
Get out of the ring and prepare for your next hunter pace or horse show on our five-acre, one-of-a-kind cross country course. You can train on 34 natural obstacles, from banks and brush jumps to combination fences and coops. It's exhilarating!
OUR DIRECT TRAIL ACCESS
Looking for a change of scenery? Take a leisurely ride on the eight miles of trails behind our facility. Trail rides are available for leasers and boarders.
All photographs appearing on this site are the property of Rockleigh Equestrian Centre. They are protected by U.S. Copyright Laws, and are not to be downloaded or reproduced in any way without the written permission of Rockleigh Equestrian Centre.